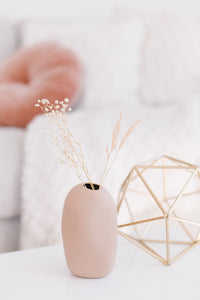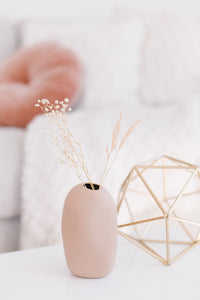 Enjoy the Simplicity of Self-Care
Indulge. Unwind. Invigorate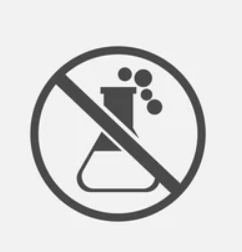 toxin-free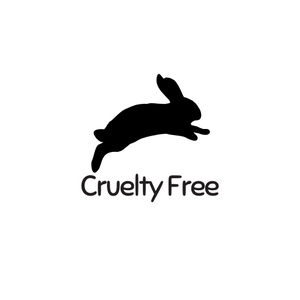 cruelty-free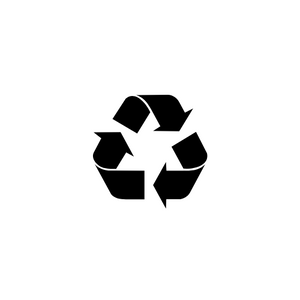 eco-friendly
Testimonials
We Love To Hear From You!
Citrus Charcoal Bath Bar

The best!! I love the citrus lemony scent. It smells soooo goooood! I'm obsessed with it and even bought few more! Thanks you Essence Beauty!❤️

— 

Cheryl
Vanilla Santal Candle

Subtle and elegant scented candle, fills up the house quite well and a really nice accent to my work studio! Thank you joanna!

— 

Andrea1156
Goji Berry Bath Bar

Love love love!! The goji berry & hemp soap is one of my favs from her soap collection! Very gentle on my sensitive skin (i have a slight condition of eczema lol), and still have a great scent to it. It also leaves my skin so moisturized after getting out of the shower!

— 

Patricia
Warm Vanilla Candle

I really like the fragrance notes of warm vanilla, i kind of want to eat them! Great customer service too, joanna is amazing with answering my questions!


— 

Mae
Mocha Lipstick

This is a beautiful shade of lipstick. Its one of my fave colors from this collection. It has a creamy texture that helps moisturize your skin and has this nice subtle smell. I would 100% recommend. Canadian Made!

— 

Emily S.
Curling Mascara

Really made my lashes longer!

Easy to use and did not irritate my sensitive skin and eyes at all. Surprised with how much longer my eye lashes looked with this mascara!

— 

-JJC
Artemis Candle

I got this as a birthday gift for my friend in the scent 'vanilla and white orchid' and it was amazing!! Such good quality'!

— 

Zuha
Black Cinder

I like the wooden wick, the crackling is very calming and adds to the experience of the candle. Its a bit weak in terms of scent in bigger spaces. But if you like candle smells that won't give you a headache, this is a good choice!

— 

Dudez
"
Absolutely unparalleled products and service. I'm confident that this store will be the next big thing in its industry, and that its products will be timeless.

"